1. Spend more time learning -
I don't want to sound like a nerd, but I do enjoy learning and finding out new things! In the New Year I want to read at least 8 books and get my French and Spanish on better level.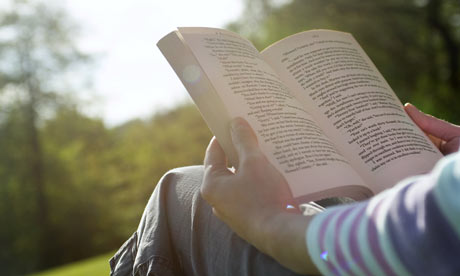 2. Enter more competitions
- I want to continue to enter competitions regularly for things I want to win, and this year the main things I want to aim for are: an iPad, a new mobile, a Canon camera, a Kitchenaid mixer, and a holiday! Fingers crossed!
3. Be more creative
- I feel like I was really creative at the beginning of 2012 and then I just kind of stopped doing DIY stuff and renovating items. I really enjoy doing this type of thing as a hobby so I hope to restart it in 2013 :)
4. Dance
- about 4 month ago I joined a dance club with my friend and I absolutely love it! I do get very tired about I want to get perfect in dancing this year!
5. Keep tidy and organised -
I'm this sort of person that likes everything to be perfect and tidy but usually I just don't have time for this so in 2013 I'm trying to get more organised!